Mail Theft Monday – 12/18/17
With Christmas around the corner and mail thieves being more proactive that ever around this season, Chino police are placing GPS tracking devices inside bait packages to try and catch "porch pirates" from stealing packages delivered at homes.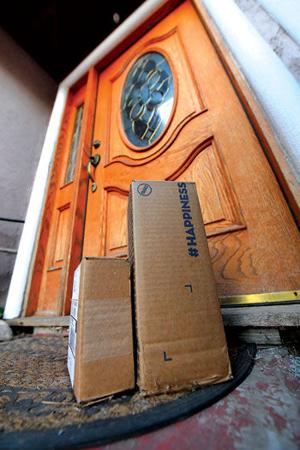 For more details about this news article, check out: Champion Newspapers
It is never too late to invest in a locking security mailbox! Start the new year off with a brand new Mail Boss!