Resistance to Attempted Burglary
Mail Boss mailboxes are designed with security in mind. All Mail Boss mailboxes feature a patented anti-pry latch locking system to help prevent leveraged entry, and a commercial grade 12-disc wafer lock. While no mailbox is theft proof, Mail Boss mailboxes offer significant deterrence to even the most seasoned thieves. Check out these testimonials from customers, whose mailboxes have withstood attempted burglary.

Keep your Mail Safe this Holiday Season
The Holiday Season is officially upon us as we close the first full week of December. Along with all the
Read more.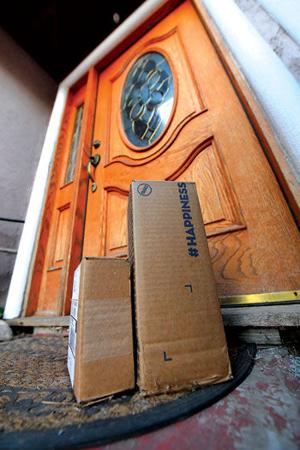 Mail Theft Monday – 12/18/17
With Christmas around the corner and mail thieves being more proactive that ever around this season, Chino police are placing
Read more.
Attempted Mail Boss Burglary in Auburn
Brian in Auburn Washington called to tell us a story we have heard before: Years ago his mail was stolen. He
Read more.