Mail-Identity Theft: November 2015
This month. mail thieves have been quite busy. They target unlocked mailboxes or pry open low quality locking mailboxes to get sensitive information for identity theft. These crimes tend to peak in November and December, and also during tax season. To protect yourself, use a secure locking mailbox and never send checks or bill payments from an unsecured mailbox. Without further ado, here is the round-up of mail-identity theft and related news from across the United States in November 2015:
Nov. 2: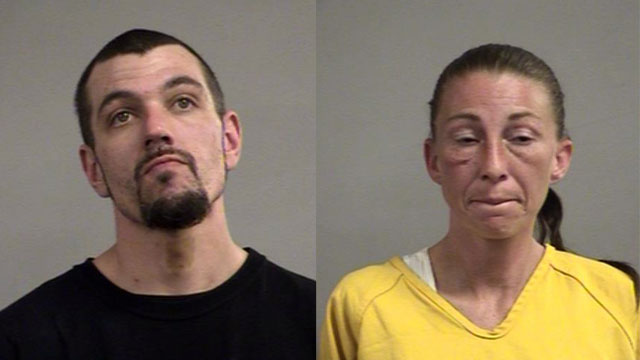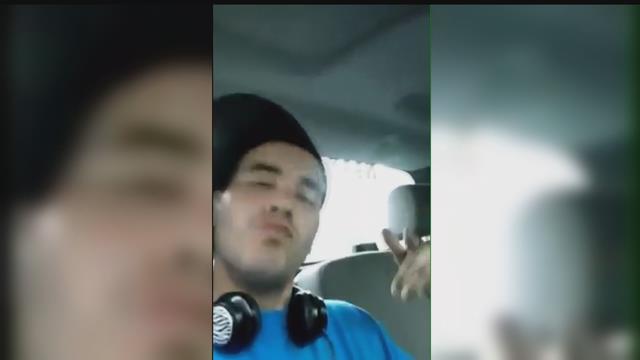 Nov. 3:

Nov. 4: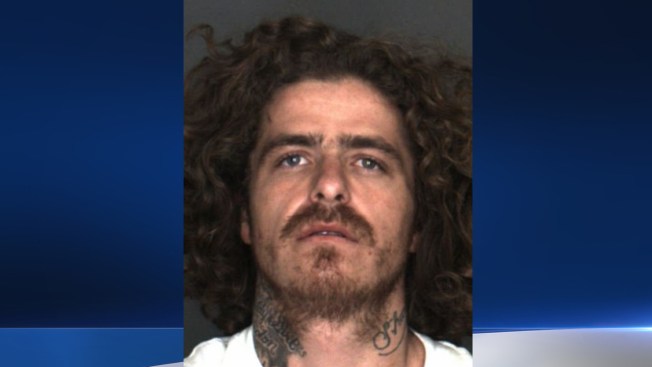 Nov. 5:
Nov. 6:
Nov. 7:
Nov. 8:
Nov. 9: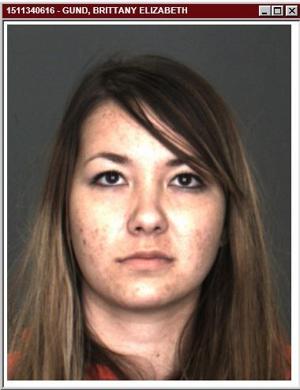 Nov. 10:
Nov. 11: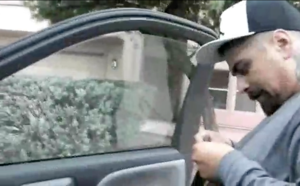 Nov. 12:
Nov. 13:
Nov. 15:
Nov. 16:
Nov. 17:
Nov. 18:
Nov. 19:
Nov. 20: 
Nov. 21:
Nov. 23:
Nov. 24:
Nov. 25:
Nov. 26:
Nov. 27:
Nov. 28:
Nov. 29:
Nov. 30:
… and that concludes a very busy month from mail thieves. Stay safe out there!