Mail-Identity Theft | March 2016
Mail thefts continue across the nation

Typically, December is the worst month for mail theft, as thieves are targeting mailboxes to steal checks and gift cards from the mail. However, mail thieves have not slowed down in 2016, and area targeting unlocked and low security locking mailboxes stealing sensitive information for fraud and identity theft.
Below you will find an interactive map of mail theft activity from March 2016. Markers are categorized by:
| | |
| --- | --- |
| | Mail stolen |
| | Mailbox burglary |
| | Mail theft warning |
| | Mail-ID theft arrest |
You can click on a marker for more information and to link through to the story.
[put_wpgm id=6]
With tax season past us now, we may see a decline in mail thefts… we certainly hope so, otherwise we won't be able to keep up!
Regardless, please consider protecting your sensitive information from would-be identity thieves with a high quality security mailbox.
As always, we have curated the mail theft news for the month below:
March 1:
March 2:
March 3:
March 4:
March 6:
March 7:
March 8: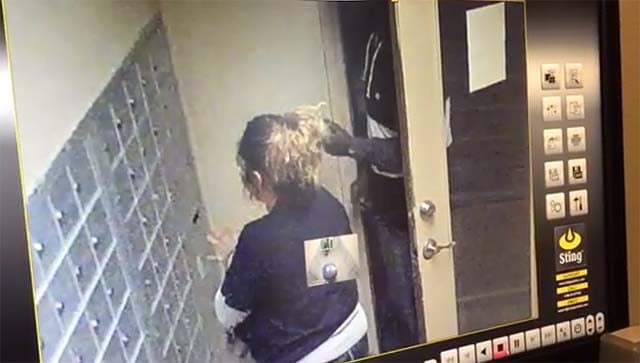 March 9:
March 10:
March 11:
March 12:
March 13:
March 14:
March 15: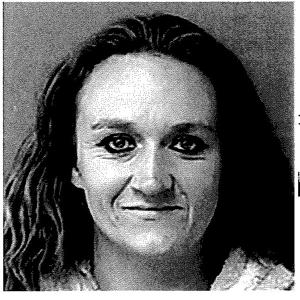 March 16:
March 17: 
March 18: 
March 19:
March 20:
March 21:
March 22: 
March 23:
March 24:
March 25:
March 26:
March 28:
March 29:
March 30:
March. 31: