Mail-Identity Theft: January 2016
Mail thieves plague nation, even after the holidays
Typically, December is the worst month for mail theft, as thieves are targeting mailboxes to steal checks and gift cards from the mail. However, mail thieves have not slowed down this January and are out in full force stealing from unlocked mailboxes and low-security locking mailboxes alike, stealing sensitive information for ID theft.
Below you will find an interactive map of mail theft activity from January 2016. Markers are categorized by:
| | |
| --- | --- |
| | Mail stolen |
| | Mailbox burglary |
| | Mail theft warning |
| | Mail-ID theft arrest |
You can click on a marker for more information and to link through to the story.
[put_wpgm id=2]
With tax season just around the corner, we don't expect this trend to abate. Please consider protecting your sensitive information from would-be identity thieves with a high quality security mailbox.
As always, we have curated the mail theft news for the month below:
Jan. 1:
Jan. 2:
Jan. 3:
Jan. 4: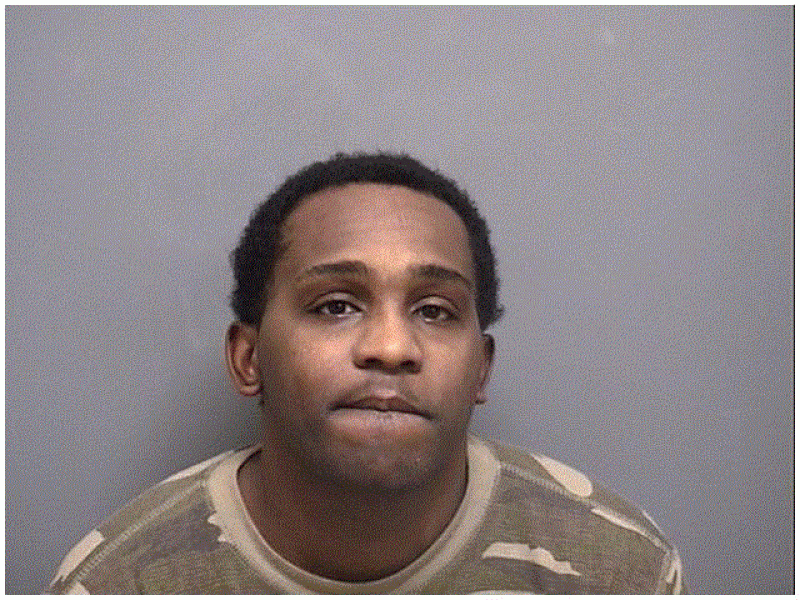 Jan. 5:
Jan. 6:
Jan. 7: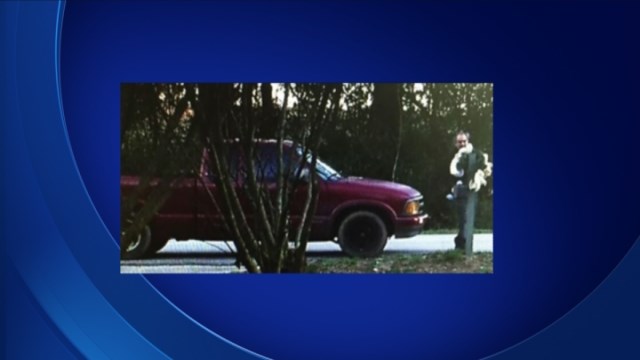 Jan. 8:
Jan. 9:
Jan. 10:
Jan. 11:
Jan. 12: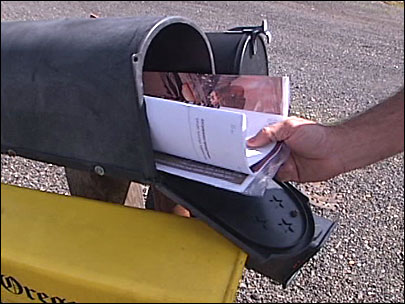 Jan. 13:
Jan. 14:
Jan. 15:
Jan. 16:
Jan. 17:
Jan. 18:
Jan. 19:
Jan. 20:
Jan. 21: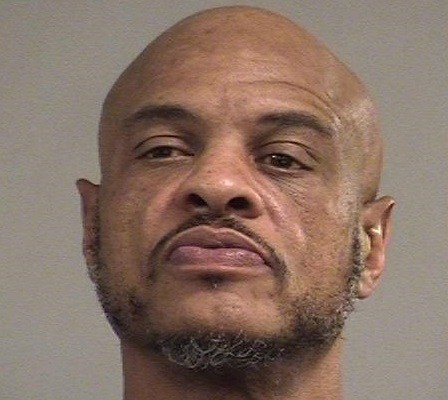 Jan. 22:
Jan. 23:
Jan. 24:
Jan. 25:
Jan. 26: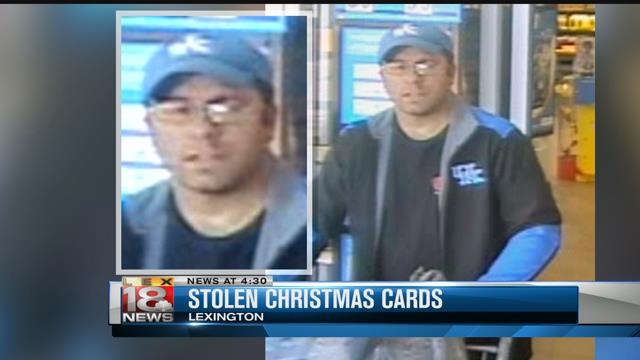 Jan. 27:
Jan. 28:
Jan. 29:
Jan. 30: