Holiday Mail-Identity Thefts – December 2014
December is by far the worst month for mail theft, and the reason is obvious. Opportunistic thieves know that people are sending goodies and gifts in the mail. They target unlocked mailboxes, locking mailboxes and porches alike to grab what they can get, and steal Christmas. As you can see by the prevalence of mail and package theft over the holidays, thieves were busy. In fact, there were hundreds – yes, hundreds – of reports of stolen mail, mail fraud, and identity theft last month alone.
Newspapers and TV stations in all but a handful of states reported, over and over again, an increase in mail theft, and warned homeowners to take precautions. The most important thing you can do to protect yourself is use a high security locking mailbox; and, if you send or receive packages via the USPS, you may want to consider a locking package mailbox like the Package Master or Mail Manager.
Without further ado, here are the mail-identity theft reports from December 2014.
Dec. 1: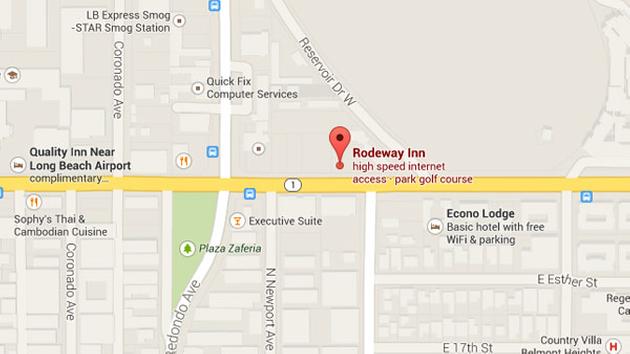 Dec. 2:
Dec. 3:
Dec. 4:
NEW BRIGHTON, Connecticut: KSTP.com – New Brighton Police Recover Stolen Mail from 102 Homes, Ask for Victims' Help
BOZEMAN, Montana: Bozeman Daily Chronicle – From the police reports: Some mail was stolen from a woman's Garfield Street mailbox sometime during the previous day
SANTA BARBARA, California: KEYT.com – Arrests Made in Santa Barbara County Mail Theft Ring Case
NEW BRIGHTON, Connecticut: Sun Focus – Theft of mail in New Brighton leads to investigation; residents encouraged to visit online link
NEW HAVEN, Connecticut: News 8 – Man sentenced for selling drugs stolen from mail
DAYTONA BEACH, Florida: ClickOrlando.com – Thieves steal mail out of Daytona Beach mailboxes: Residents at Fairway Estates, other subdivisions say it's happened more than once
DAVENPORT, Iowa: KWQC.com – Preventing Mail Theft This Holiday Season
CHICAGO, Illinois: RedEyeChicago.com – 'Tis the season…for thieves to swipe your packages: cops
SANTA BARBARA, California: KSBY – Two women arrested in mail theft investigation
NEW HAVEN, Connecticut: The Bulletin – Waterbury man sentenced for selling drugs stolen from mail
VOLUSIA COUNTY, Florida: WFTV.com – Thieves target mail boxes in Volusia County neighborhoods
BUELLTON, California: KEYT.com – Arrests Made in Santa Barbara County Mail Theft Ring Case: Detectives say the pair stole credit card information
BELLEVUE, Nebraska: 1011 HD – Bellevue Man Accused of Stealing Mail Packages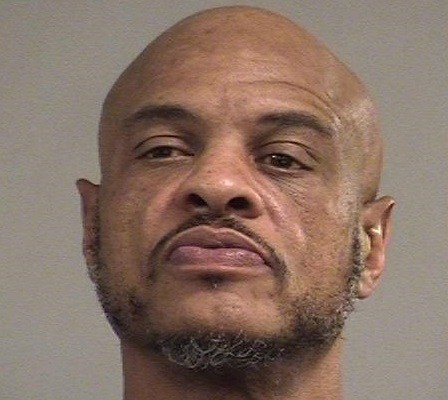 Dec. 5:
Dec. 7:
Dec. 8:
COLUMBUS, Indiana: The Republic – Police investigate reported theft of mail
CHICAGO, Illinois: NBC Chicago – Thieves Caught on Camera Stealing Packages from Homes
TUSCON, Arizona: KGUN 9 – A warning for CyberMonday shoppers — watch out for package thieves
TIVERTON, Rhode Island: WPRI 12 – Tiverton police seek mail, package theft suspects
SAGINAW TOWNSHIP, Michigan: MLive.com – Police arrest suspects in mail theft, thefts from cars and storage units throughout Saginaw County
CAMBRIDGE, Massachusetts: Wiked Local – Cambridge Police anticipates spike in holiday mail theft; offers tips for protection
TIVERTON, Rhode Island: ABC 6 News – Mail stolen in Tiverton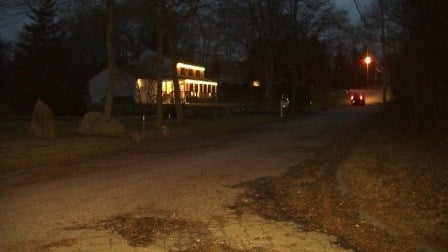 Dec. 9:
KENNEWICK, Washington: Tri-City Herald – Mail stolen in Kennewick neighborhoods
COLUMBUS, Indiana: WCSI – Police search for mail theft suspect
CHARLESTON, West Virginia: Charleston Daily Mail – Homeowner alleges favoritism of suspect in holiday gift theft

STEWARTVILLE

, Minnesota: PostBulletin.com –

Stewartville resident witnesses package thefts

LEXINGTON, South Carolina: TheState.com – Mail stolen, checks cashed, culprit sought in Lexington
TAYLOR, Michigan: ClickOnDetroit.com – Woman accused of stealing mail: I was bored; Police: Up to 2,000 pieces of mail stolen
SHELBYVILLE, Tennessee: Times-Gazette – Suspect sought in alleged mail theft
Dec. 10: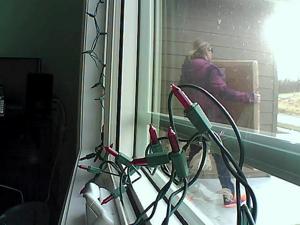 Dec. 11:
Dec. 12:
Dec. 13:
Dec. 14:
Dec. 15:
Dec. 16:
MOSES LAKE, Washington: Columbia Basin Herald –

Deputies arrest ML identity theft suspect

ATLANTA, Georgia: 11Alive.com – How to protect holiday packages from doorstep thieves
SALINE COUNTY, Illinois: WPSD 6 – Several juveniles are suspects in mailbox vandalism
HUMBOLDT PARK, Illinois: DNAInfo.com – Package Theft Season: Tips To Prevent the Holiday 'Crimes of Opportunity'
WALLA WALLA, Washington: Union-Bulletin – CP woman arrested for mail, identify theft
JOPLIN, Missouri: KOAM 7 – Mail Theft Prevention tips from JPD
DELAND, Florida: The Daytona Beach News-Journal – Mail thefts hit DeLand
KNOXVILLE, Tennesses: The Daily Times –

Two Vonore residents plead guilty to mail thefts in Tellico Village

CRUMSTOWN, Indiana: WNDU 16 – Mail stolen from boxes in Crumstown neighborhood
ST. CHARLES, Illinois: Kane County Chronicle – St. Charles police investigate stolen mail
GREENSBORO, North Carolina: WFMyNews2.com – Santa's Not The Only One Watching; Thieves Watching Your Packages
Dec. 17: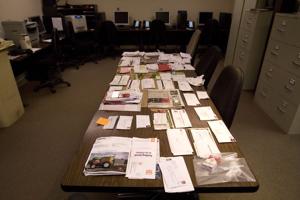 Dec. 18:
Dec. 19: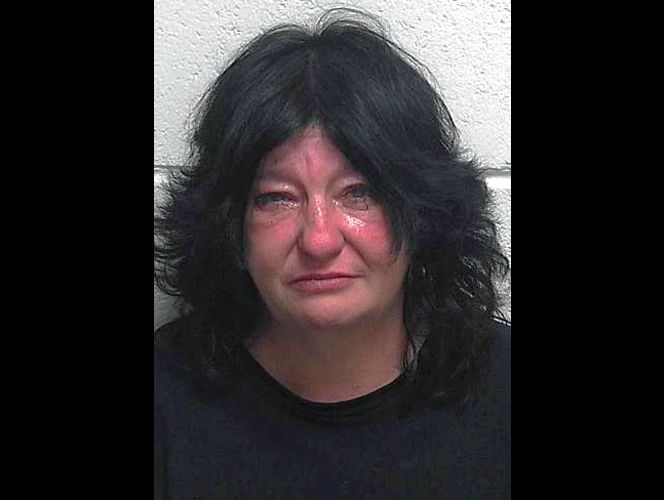 BEAUFORT COUNTY, South Carolina: WSAV 3 – Beaufort County Neighbors Victims of Mail Theft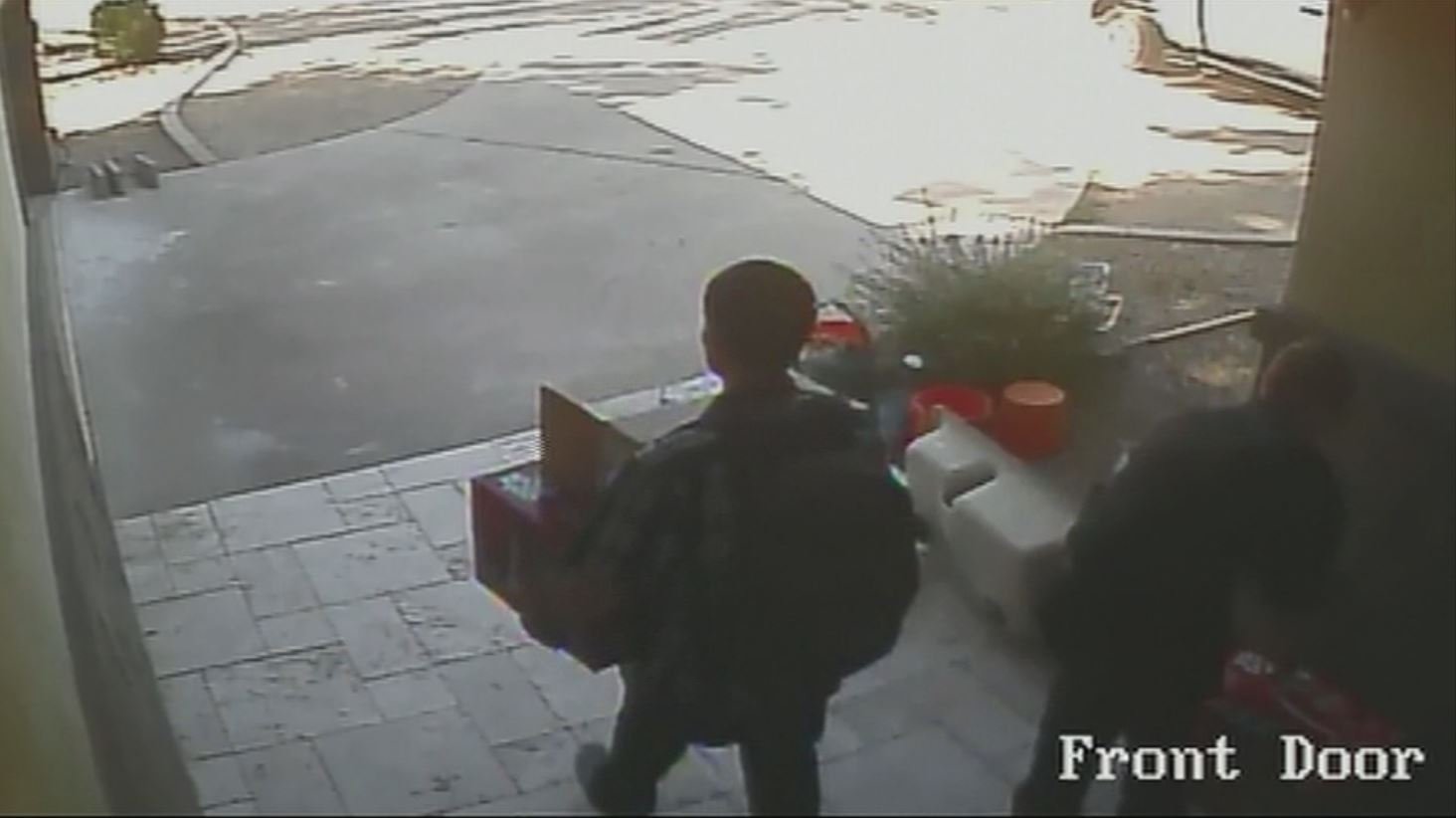 Dec. 20:
Dec. 21:
Dec. 22:
Dec. 23:
Dec. 24:
Dec. 25:
Dec. 26:
Dec. 27:
Dec. 28:
Dec. 29:
Dec. 30: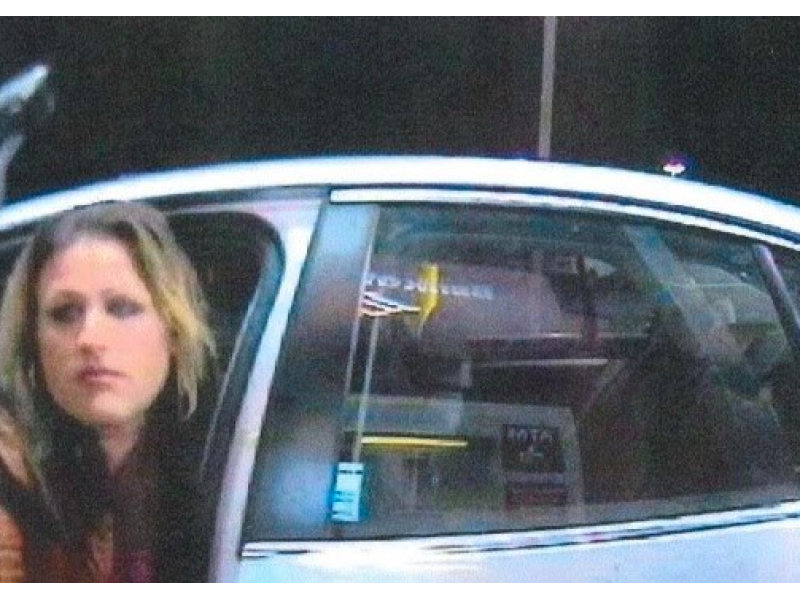 Dec. 31: