1850: Mail Thief Makes Cash and Himself Disappear
Blast from the Past | 200 Columbus Bicentennial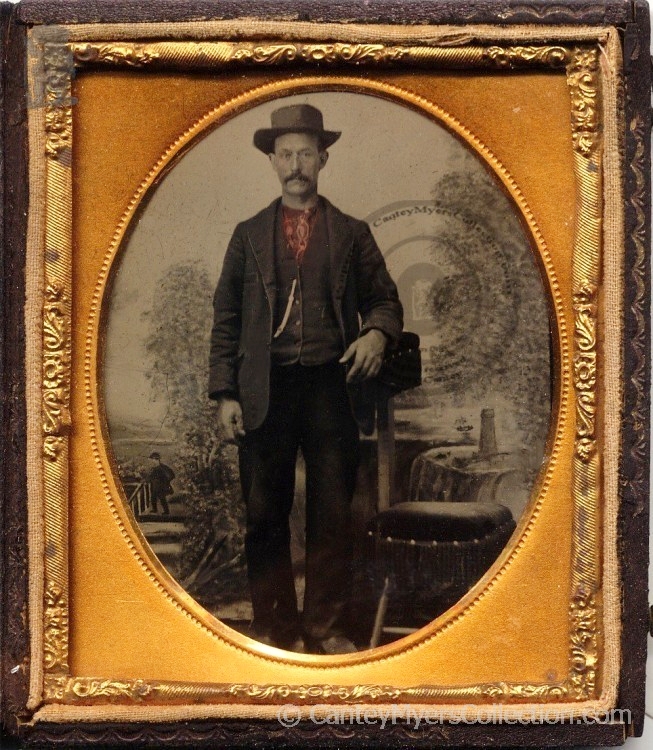 The Columbus Dispatch special Milepost edition includes this story of Gen. Otho Hinton of the Ohio Stage Coach, a respected business man and a thief.
After a career of stealing from the mail, he avoided prosecution by fleeing the state, and lived the rest of his life on a beach in Hawaii.
The full report is available at the Columbus Dispatch here, and reprinted below:
---
Gen. Otho Hinton, general agent for the Ohio Stage Co., was a respected businessman in Ohio and Washington, D.C., in the mid-19th century. He also was a thief.
Accused of repeatedly stealing from the mail carried by stagecoach, his bond was set at $10,000 on Oct. 19, 1850. Friends pledged the bond a few months later, and he was released.
As general agent for the stage line, Hinton traveled throughout the state and lobbied the U.S. Postal Service and Congress on his employer's behalf. In the 1830s and 1840s, banks across the state regularly sent large sums of cash by mail, which was carried by stagecoach in locked leather pouches.
In the late 1840s, pouches originating in Ohio started turning up short. Suspicion fell on Hinton in 1850 after postal agent Thomas P. Smallcross noticed Hinton wince when he discussed the robberies with him. The fact that a set of mail pouch keys had been stolen a couple of years before confirmed his suspicion.
The next time a theft occurred — on Aug. 22, 1850, from a pouch mailed from Zanesville to Wheeling, W.Va. — Smallcross was hot on the trail. He discovered bits of burned mail in the hotel room that Hinton had rented and learned from the stage driver that Hinton had used the Wheeling mailbag as a pillow while he slept under a tarp on top of the stage.
Hinton was arrested in Wellsville, Ohio, on Sept. 3, after several days on the run, and brought to Columbus for trial.
After his release on bail, he faked his suicide on the Mississippi River; ran a cigar factory in Havana, Cuba; and lived in Hawaii. He was last known to be headed for Australia and wasn't seen after that. It was never reported how much money went missing.
The friends who came up with his bail paid dearly when it was ordered to be forfeited.